How to join
the Global Covenant of Mayors
Commitment entails the
following steps:
01
Choose
your country to download and complete your commitment document.
Join as a Signatory
Political Commitment
Registration Form
Explanatory Note
Commitment letter
Commitment-Template
Signatory Registration
Contact
Once you've signed the documents, please return them to your regional helpdesk or the global GCoM secretariat: . If you have any questions regarding the commitment process, please do not hesitate to contact us at the same email address.
02
Communicate
your commitment to your citizens and local media! To support you in this, we will send you a communications toolkit by email upon receiving your commitment document.
03
Develop
citywide knowledge, goals, and plans that aim at least as high as your country's own climate protection commitment(s) or Nationally Determined Contribution (NDC) to the Paris Climate Agreement. With support from GCoM, global and regional networks, and other partners, you will
Develop a greenhouse gas (GHG) emissions inventory
Assess climate risks and vulnerabilities of your city
Define ambitious climate mitigation, resilience and energy targets
Create full climate action plans
read more
The Global Covenant of Mayors has three official platforms through which cities can share their progress: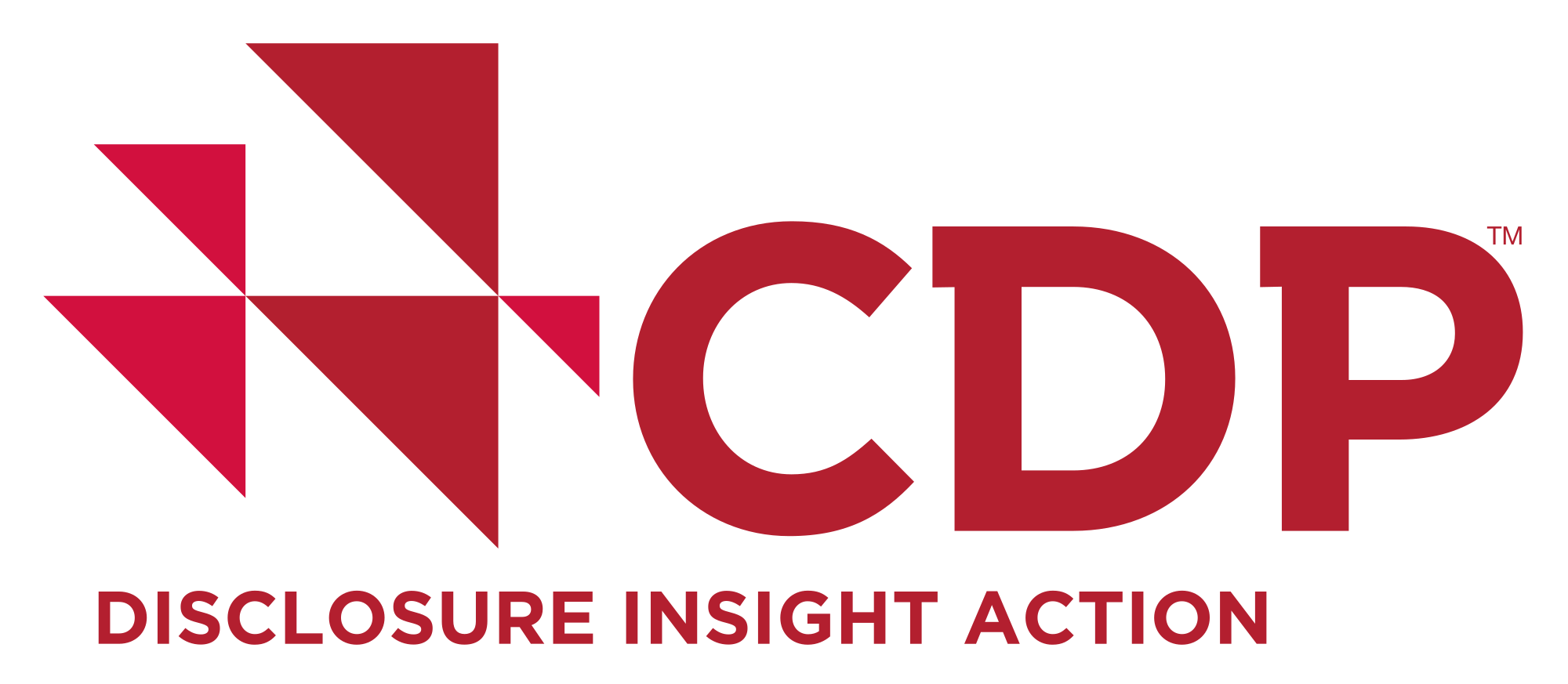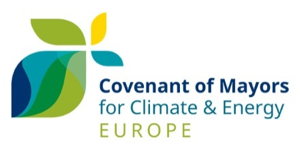 Identify city-specific hazards and conduct a climate risk and vulnerability assessment.
Define ambitious climate mitigation targets – ideally stronger than your national targets as defined in your country's Nationally Determined Commitment (NDC).
Create full climate action and adaptation plans, in line with the agreed timeline in your commitment document.
04
Track & Report
your progress on a regular basis.
Any city or town in the world can commit
to the Global Covenant of Mayors for Climate & Energy, regardless of size or location. Cities or local governments that want to formalize a commitment to GCoM should submit a commitment document, which must be signed by an appropriately mandated official according to local governmental procedures.