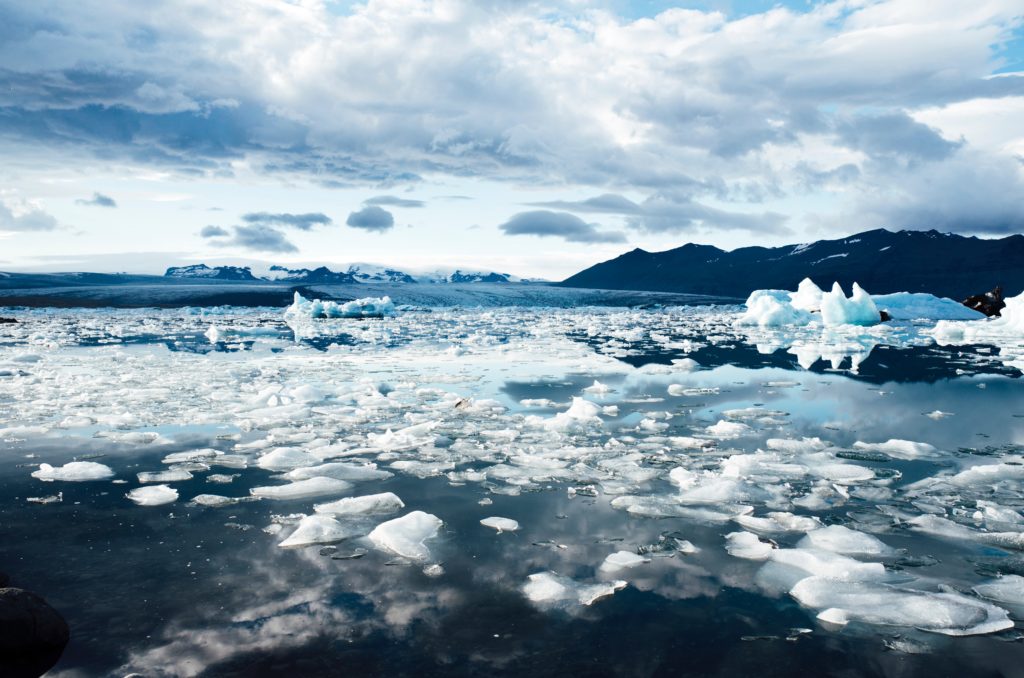 Mike Bloomberg Addresses 2016 Investor Summit on Climate Risk
January 27, 2016
Today, Mike Bloomberg addressed the 2016 Investor Summit on Climate Risk with UN Secretary-General Ban Ki-moon and Mary Shapiro, former Chairperson of the United States Securities and Exchange Commission. His remarks focused on the importance of cities in the fight against climate change.
During his address, Bloomberg spoke about his work with cities to mitigate the risks and effects of climate change, and how initiatives he is backing, like the Compact of Mayors, empower local governments to use their unique position as effective and efficient actors to fight climate change.
"People live in cities and people create the pollution…Where does the problem start? It starts with where the people are. Half the world lives in cities, so you have to go there and if they can reduce their energy consumption and greenhouse gas production, then you will go a long way toward [solving] that problem."
Bloomberg discussed the work already taking place in cities around the world before and after the Paris Agreement, and how national organizations can empower cities to take further action. As cities move forward with climate actions, the focus is not only on continuing the progress, but also scaling up that progress and expanding on their local efforts every single day.
"If you want to make progress, you make a little progress every day and as you get down the road you'll be shocked by how much you do…Evolutionary not revolutionary…And that's what cities do."