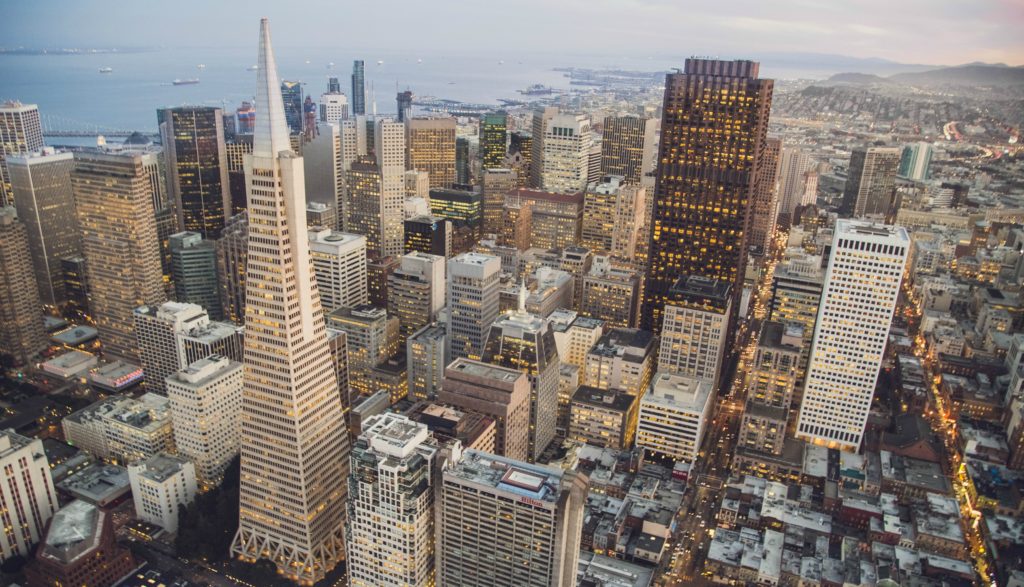 Interview with Mayor Rodas, Quito, Ecuador, on Urban Finance
What are the major hurdles for a city such as Quito to access finance for the implementation of its climate action commitments?
Cities such as Quito have already proven to be central to the fight against climate change, as local governments across the world are increasingly mandating the construction of zero-emission and resilient infrastructures, from buildings to transport and public spaces, that facilitate environmental and health sustainability co-benefits.
However, they are often limited by a lack of access to the required resources. National governments and its institutions are still the focal point for accessing financing from large donors. Poor solvency, maximum sovereign limits for private sector loans, and complex urban environments are among the challenges that complicate urban finance for climate change. 
In addition, many cities do not have the technical capacity to develop projects that meet the strict criteria and requirements of major financing organizations and are not well familiarized with alternative business models or financial mechanisms. Furthermore, a gap still exists regarding the integration of climate change indicators in municipal management, which in turn impacts the prioritization of projects with municipal funding.
There is a clear need for direct city access to the growing pool of international climate funds and to open channels that facilitate the financing of mitigation and adaptation projects at a local level. 
Is it important to integrate cities' finance needs into national finance plans?
Countries around the world have demonstrated their commitment to reach the Paris Agreement goals, but their achievement depends on the capacity of governments to convert plans into tangible actions. To do so, cities are best placed to implement effective policies and drive the sustainable energy transition.
National governments should therefore create an enabling environment that allows cities to implement climate action plans. This includes increasing the powers of cities to control their finances, supporting cities to build their creditworthiness, and vertically integrating investment plans aligned with the ambitions of the Paris Agreement.
For this reason, we have launched a Call to Action with the mayors of Buenos Aires, Medellin, Mexico City, Mérida, Recife, Campinas and Sevilla, directed towards national governments, finance ministers and the private sector, to actively promote close integration of cities and regions into national climate strategies and commitments.
Now, perhaps more than ever, we need coalitions willing to take bold, concerted actions that strengthen the global architecture for action on sustainability. This means lasting cooperation between all levels of government and partnerships that connect all sectors and realms of society.
How does collaboration with Global Covenant of Mayors for Climate & Energy (GCoM) and Multilateral developments banks (MDBs) help overcome financing barriers?
GCoM is a critical partner to cities around the world, raising the global ambition and encouraging local climate action. As a representative of thousands of cities and towns of all sizes, the Global Covenant of Mayors is key for facilitating alliances with financial institutions and other subnational actors to close the financial gap for urban climate projects.
MDBs have shown to be leaders in delivering successful climate financing solutions and evolving their governance and business models to address the opportunities and risks created by climate change. They can incentivize and accelerate the flow of capital to local governments, helping to capitalize credit enhancement instruments and finance independent green-facilities' projects.
Together, the Global Covenant of Mayors and MDBs support the mobilization of investment opportunities to implement city climate plans by de-risking green urban investment, providing technical assistance for climate action and a monitoring system of efforts towards climate commitments. Both institutions are strategic partners for cities, strengthening financial mechanisms and attracting sources of co-financing to enable innovative and concessional funding to address the challenges of climate change in urban areas.