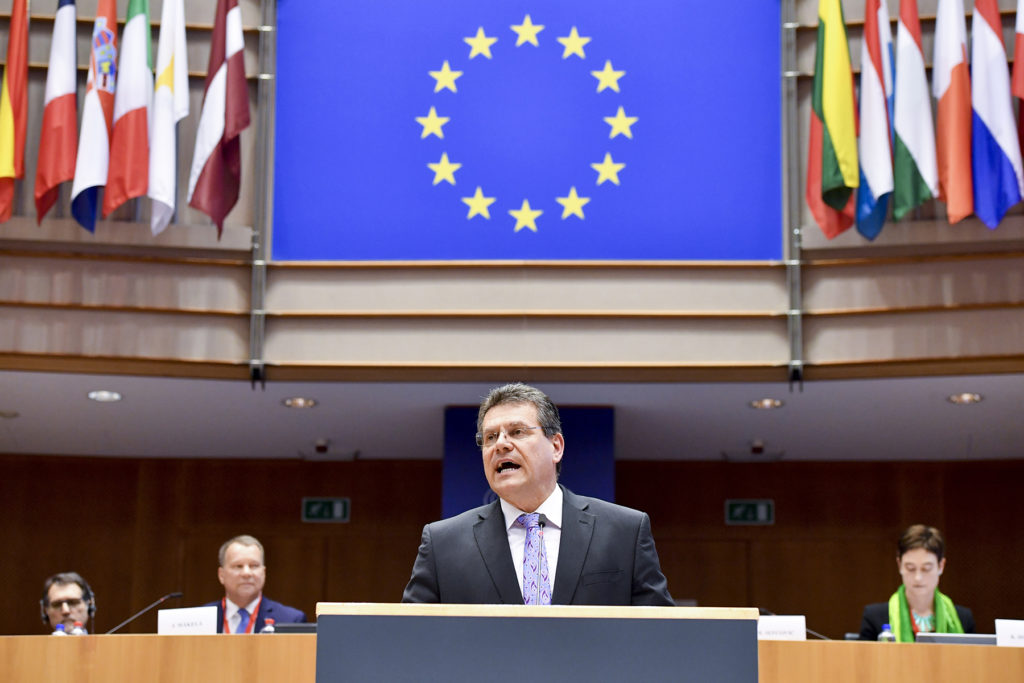 Global Covenant of Mayors unveils new data framework for 2019
By Jack Aldane
The Global Covenant of Mayors for Climate and Energy (GCoM) will release a new framework for reporting urban greenhouse gas emissions in cities in 2019.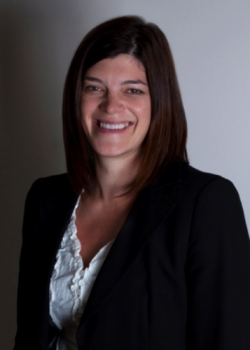 The new framework will sync climate data from cities around the world and make data available across open platforms for urban centres to learn from each other. Cities will also be able to quantify and compare their results, the impact of which will be consistent for the first time with those of national governments.
Amanda Eichel, Executive Director of the Global Covenant of Mayors for Climate and Energy, told Cities Today: "The effort of developing a climate action plan and more consistent standards when it comes to data collection and analysis highlights where there are knowledge and technology gaps."
She added that the framework demonstrates how cities can work "hand-in-hand with national governments to shift policy and deploy innovation so that strong action can be taken through multi-level government cooperation".
GCoM also voiced its intention to cut emissions with more than 9,000 commitments made by its constituent local governments, the scale of whose effort could reduce around 1.4 billion tonnes of CO2 emissions per year by 2030.
The cities' collective goal is to slash a global average of 2.1 tonnes per capita by 2050.
"Cities are the driving force behind climate action–and what we continuously hear is that they want to do more," said Maroš Šefčovič, European Commission Vice President.
Along with the measurement framework, a new data tool developed with the assistance of Google called The Environmental Insights Explorer was unveiled, which links city resources to private sector data. The system could save cities time spent measuring their local impacts, which would allow more time and resources for other climate action.
The tool uses data from Google Maps to gauge the size and energy consumption of homes and businesses, and to measure the density of emissions from traffic and other modes of travel.
Cities can use the explorer tool to make affordable analyses, adjust reduction goals to their specifications, and look for areas in which carbon-cutting has not yet been tried. All information gathered will be made publicly available, which means citizens can track their cities' progress and form evidence-based arguments to demand greater efforts from local governments.
The Environmental Insights Explorer is available in Victoria (Canada), Buenos Aires, Melbourne, and the US cities of Mountain View and Pittsburgh.
—
Original article on Cities Today: https://cities-today.com/global-covenant-of-mayors-unveils-new-data-framework-for-2019/